Welcome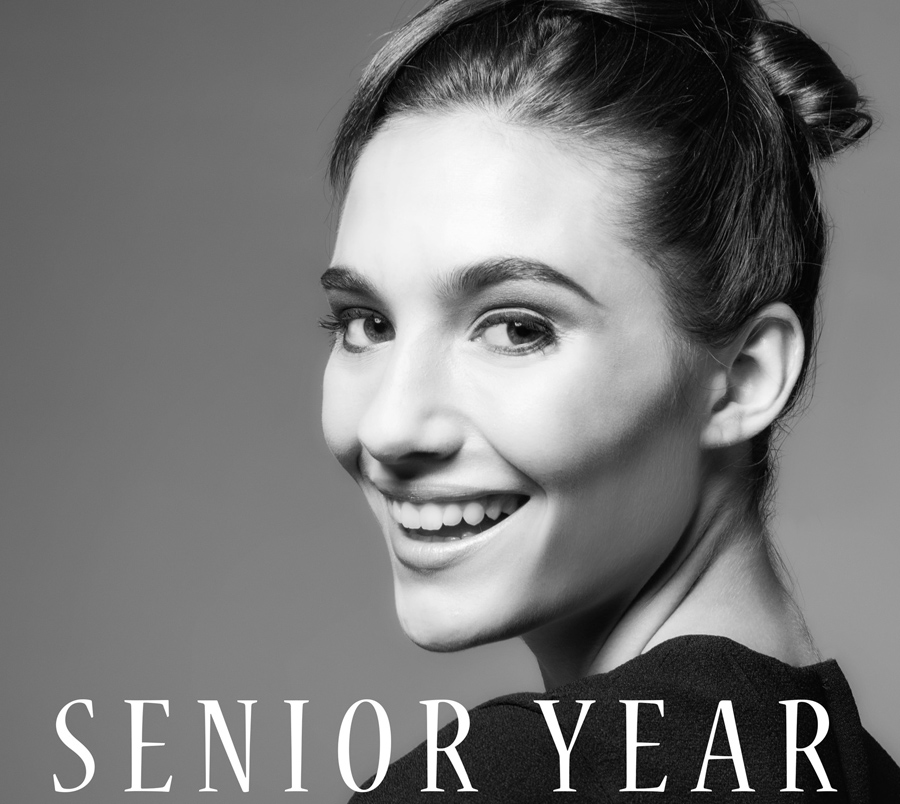 Portraits by Rod is a portrait photography service. Our goal is to capture special moments in time and create images that you will be proud of.  
Background
My name is Rod Arroyo, and I am the owner / principal photographer. I hope to have the opportunity to answer your questions today through an email (rod[at]portraitsbyrod.com), phone call (248-403-9500), meeting or use the form below.
What made you decide you wanted to be a photographer?
There was that moment in high school, standing in a darkroom developing my first black and white print, when I was saw the image from my camera appear before my eyes. I was hooked on photography from that point on.
I've worked for a daily newspaper and I worked as a freelance photographer for an online news organization. In addition, I have been fortunate to receive training and instruction from some of the best photographers in the world.
I started my company in 2000, and I have two websites: Portraits by Rod and City Photos and Books. Now, I'm ready to create some great images for you.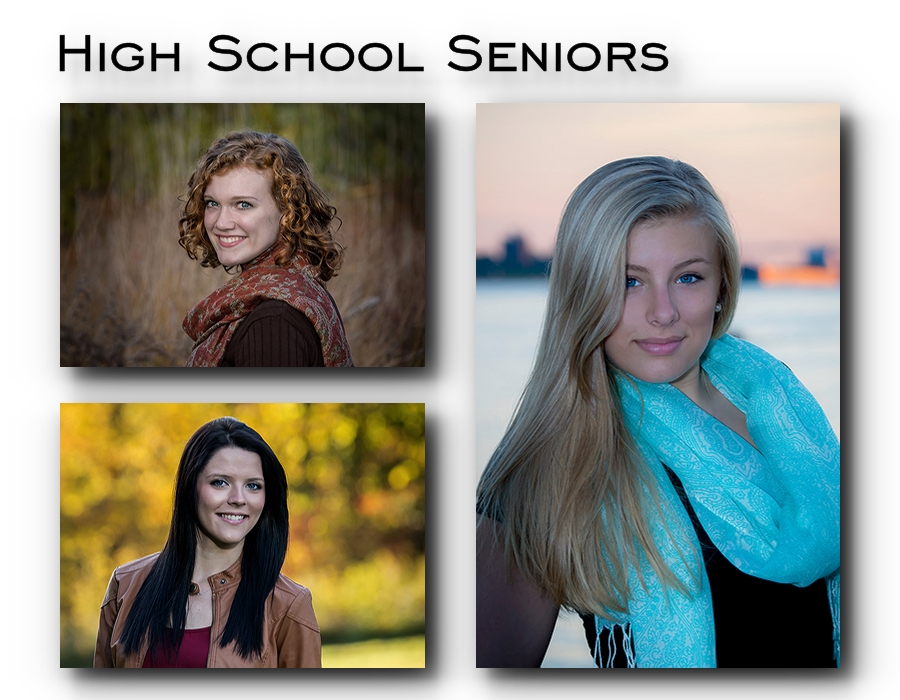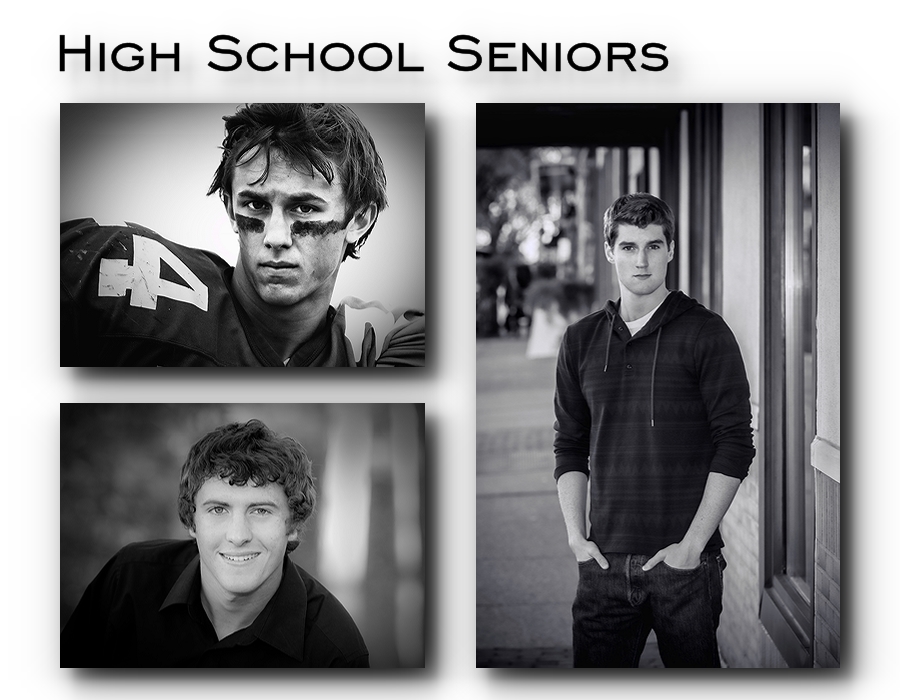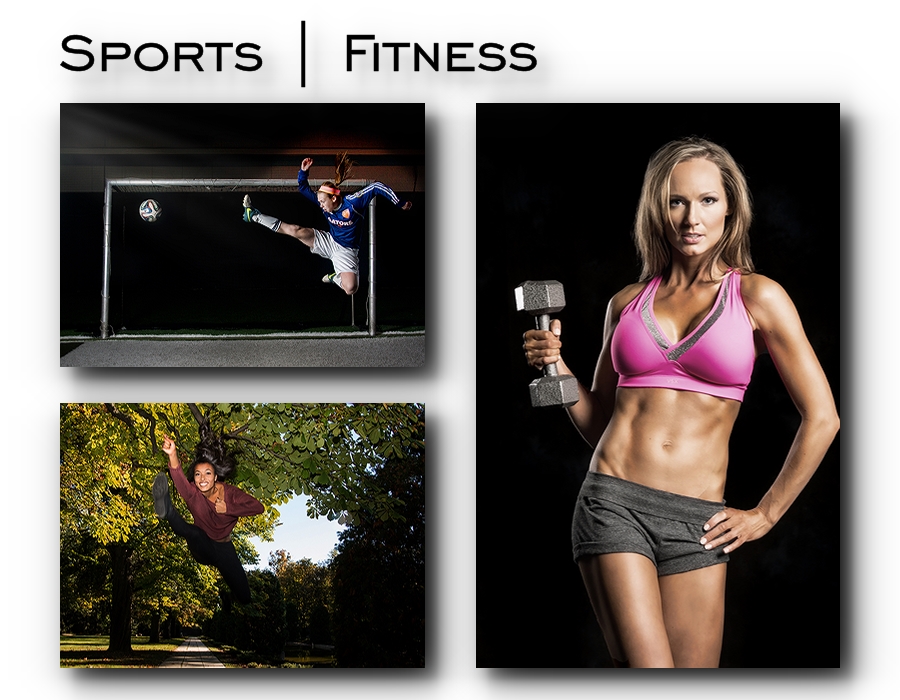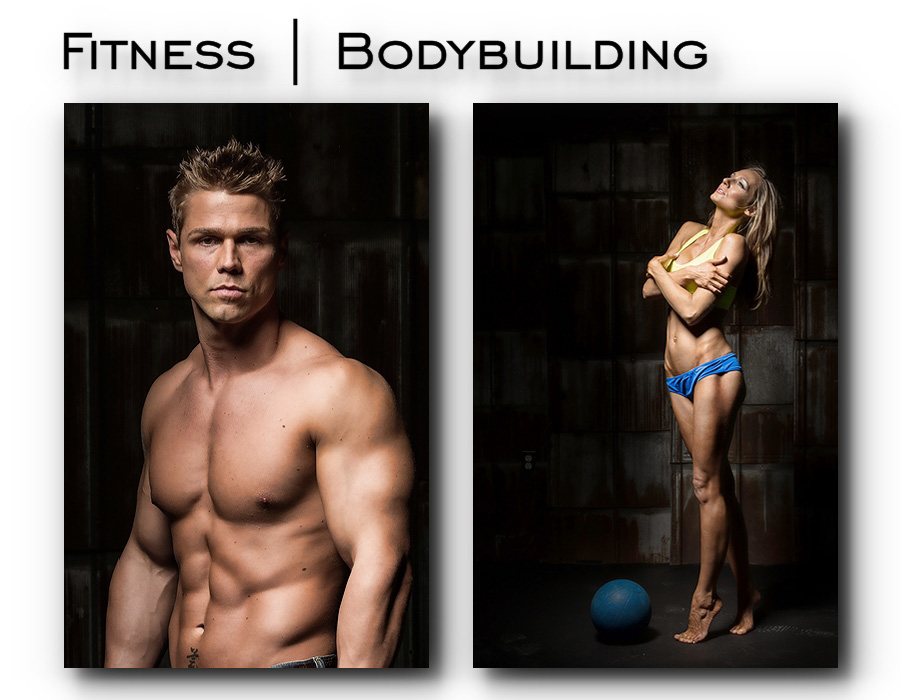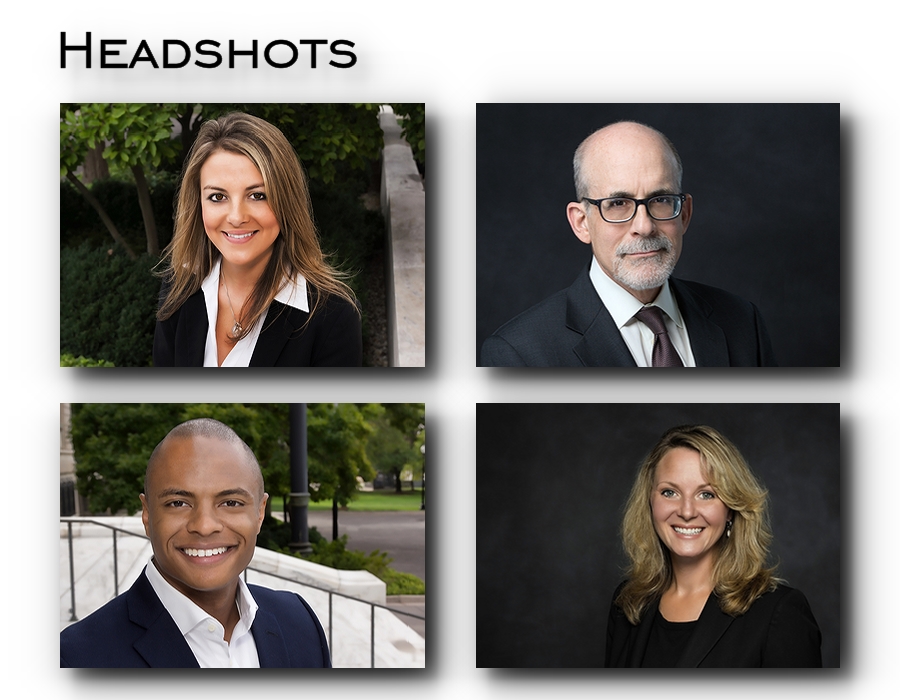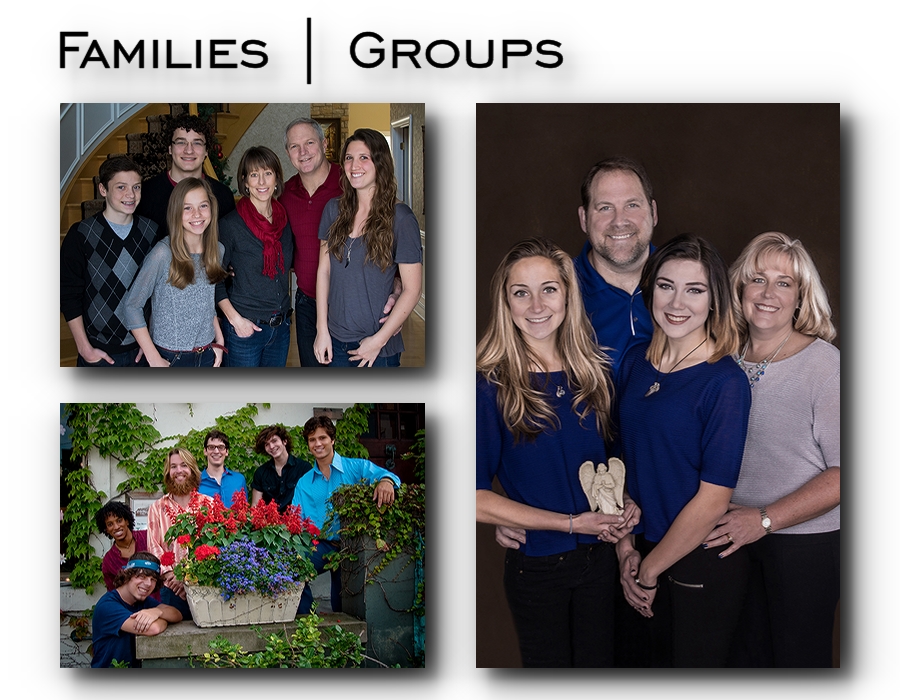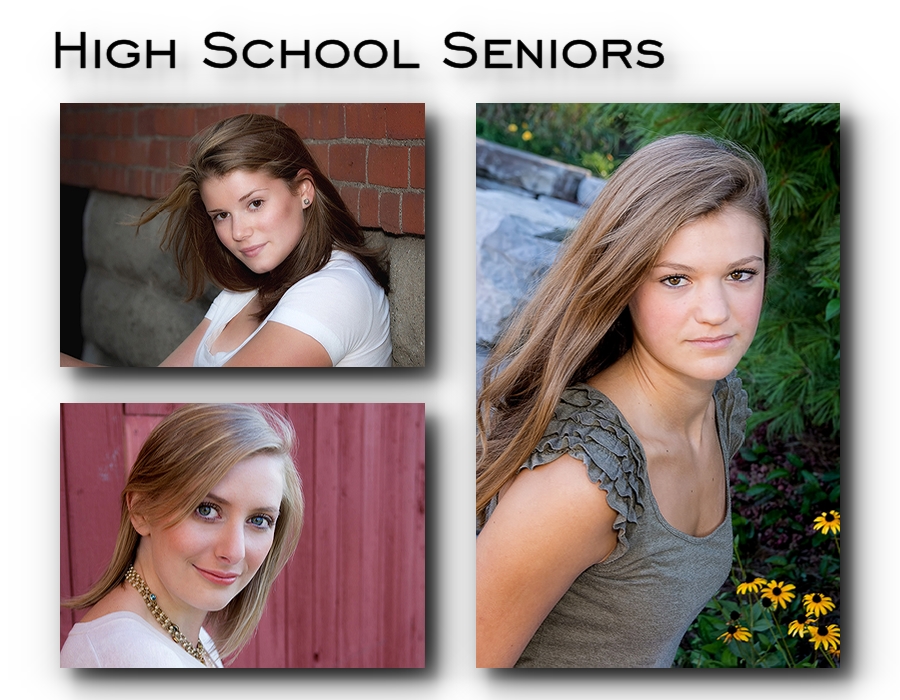 Where can we find you (Facebook, Twitter, Pinterest, etc)?
Facebook page is facebook.com/PortraitsByRod
Our website is PortraitsByRod.com
Our Twitter feed is twitter.com/mycityphotos
Our Pinterest page: pinterest.com/PortraitsByRod
Google Plus page: plus.google.com/+Portraitsbyrod
Fine Art America page: fineartamerica.com/profiles/rod-arroyo.html
500px Page: 500px.com/cityphotos
Our Tumblr page: mycityphotos.tumblr.com
We have two hubs: Birmingham, Michigan and Shelby Township, Michigan. Most of my work is done within 15 miles of these two locations.
Client Feedback
"We could not have asked for a more wonderful experience for
Rachel s senior pictures. She is my first child, so I was completely new at all this. I was recommended to Rod and I can say that I was more than satisfied with the results. Not only were the pictures amazing, but the photo shoot was organized and fun!! Rod has a great personality and he knows just the right way to shoot the picture with the light and background. I would definitely recommend and use Rod again for my two son's graduation and anything else that comes up in between."
Stephanie G.
"Rod is the most amazing photographer ever – he has photographed my children on numerous occasions and always manages to bring out the best in them (which with three boys can be a bit of a challenge at times!) He always makes the boys feel comfortable and captures the very essence of them. I also have several of Rod s city prints in my office because the quality of his work is absolutely incredible. My clients always comment on the pictures when they come in. I have recommended Rod to several other people and they all have had the same positive experience that I have had. Simply put, if you want someone to capture the true personalities of your children and you want the best, hire Rod."
Renee G.
"I honestly could not think that my senior pictures could have come out any better than they did. Rod was very about "me" when it came to my session; he worked around my schedule and what I wanted in my pictures. I don't think you can get any better than that. I had fun during my session and was so relaxed, I was able to show the real me in my pictures and Rod captured it all."
Anais W.
"Rod was a joy to work with; he has a real eye on getting perfect shots. I was pleasantly surprised on how great all the pics were. We had a lot to chose from and Rod made the process simple. I will always recommend going to a Rod for a professional experience and getting unique pictures you can enjoy for a lifetime."
Michelle L.
"We had a wonderful experience working with Rod for my daughter's senior pictures. Rod had great ideas for locations and shots and really captured my daughters beauty and character. It was easy and fun, and now we have awesome photos that we'll treasure."
Terri K.
"Rod was terrific to work with. He is professional, relaxed and had many suggestions to help my daughter and I enjoy the photography process. We walked around town, found interesting places to photograph her and poses which reflected her personality and interests during her senior photo shoot. The pictures look great. His suggestions about choices of paper and poses chosen proved accurate when we received the final pictures.  I would definitely choose him again for another event!"
Lynn R.
"I would recommend Rod for all your photography needs!"
Margie A.