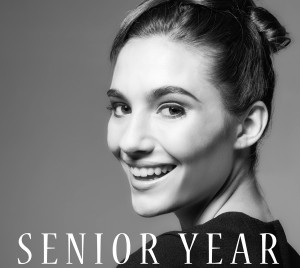 Welcome to Portraits By Rod.  I'm here to create amazing images with you.
If you're a high school senior, be fearless! For most people, their senior pictures will be the only professional portraits that are taken of them as an adult. After graduation you will likely have professional portraits for a wedding or family photo, but these portraits focus on the "couple" or the "group", not you.
The senior portrait is your chance to do it right, make a statement, and show off a little bit.
The majority of my clients are high school seniors. I understand how important senior pictures are now and how they will be even more cherished later in life.
I also enjoy sports and fitness photography, capturing images of people that have worked hard to become fit and/or excel at sports. I will travel to parks, downtown areas, gyms, ball fields, and schools to capture these special images that will last a lifetime.  I can also combine a fitness or sports session with a senior photo session to create a wide variety of portrait images.
I believe in first class customer service, I deliver when I promise to deliver, and I treat everyone with respect. My pricing is straight-forward, and there are no packages that require you to buy prints you do not need.
Please join me as I take you on a short journey to describe my approach and the senior portrait process.
Rod Arroyo, Owner and Photographer